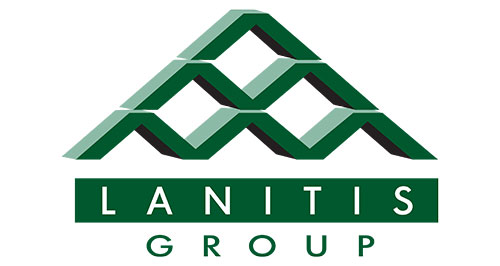 The Lanitis Group of Companies, one of the largest business groups in Cyprus, was established towards the end of the 19th century and is currently under the leadership of the fourth generation of the Lanitis family. Based on its values - reliability, integrity, quality and social contribution - the Group plays a pioneering and innovative role in the industries that it operates in through time. The Group at the same time participates and contributes actively in the economy and the community of the country.
The companies of the Group are active in a diversified set of business fields, such as construction, property development, tourism and travel, hotels, transport, leisure and entertainment, restaurants, golf, marina, energy, trading and agriculture. The four main subsidiary companies of the Group are: N.P. Lanitis, Lanitis Farm, Amathus Public and Cybarco Holdings.
The Management of the Lanitis Group has its headquarters at the premises of the Limassol-based company Lanitis E.C Holdings Ltd, which is currently acting as the Group's holding company. Lanitis E.C Holdings Ltd has a diversified portfolio of investments through its various subsidiaries and associate companies.
The role of Lanitis E.C Holdings Ltd includes the formulation of the Group's investment strategy, the formulation of procedures and the coordination of the activities of the Group's companies, particularly in the areas of Strategy, Finance, Communications, Human Resource and Internal Audit.